The experience needed to win.

When it comes to the most challenging, high-stakes trials, we fiercely defend our clients, fight for the most favorable outcomes, and work diligently to win.

After all, win is part of the Irwin Fritchie name.
In the Spotlight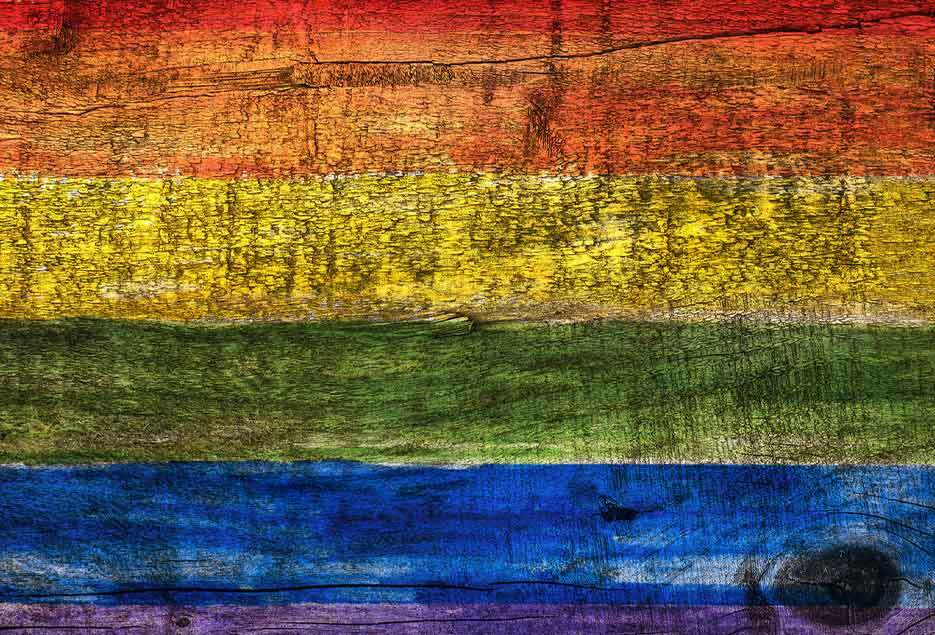 Diversity, Equity and Inclusion
Irwin Fritchie is an equal opportunity employer, committed to recruiting, retaining, and promoting attorneys and staff at all levels who are diverse in race, ethnicity, gender, gender identity, creed, religion, age, national origin, veteran status, sexual orientation, and marital status. Recognizing that a diverse workplace is a strength, we foster a culture and environment of inclusion. Our goal is to become the law firm of choice for all attorneys, staff, and clients. Our internal diversity committee ensures that our firm recruits and retains attorneys and staff from all walks of life. We frequently sponsor diversity CLEs and fairs. Irwin Fritchie is a signatory to the Louisiana State Bar Association's Diversity Statement.
The Latest from Irwin Fritchie
Irwin Fritchie could not be more excited to say, for our inaugural "Legends in Legal" article celebrating African American legal leaders, we had the great pleasure of interviewing Former Louisiana Supreme Court Chief Justice, Bernette Joshua Johnson.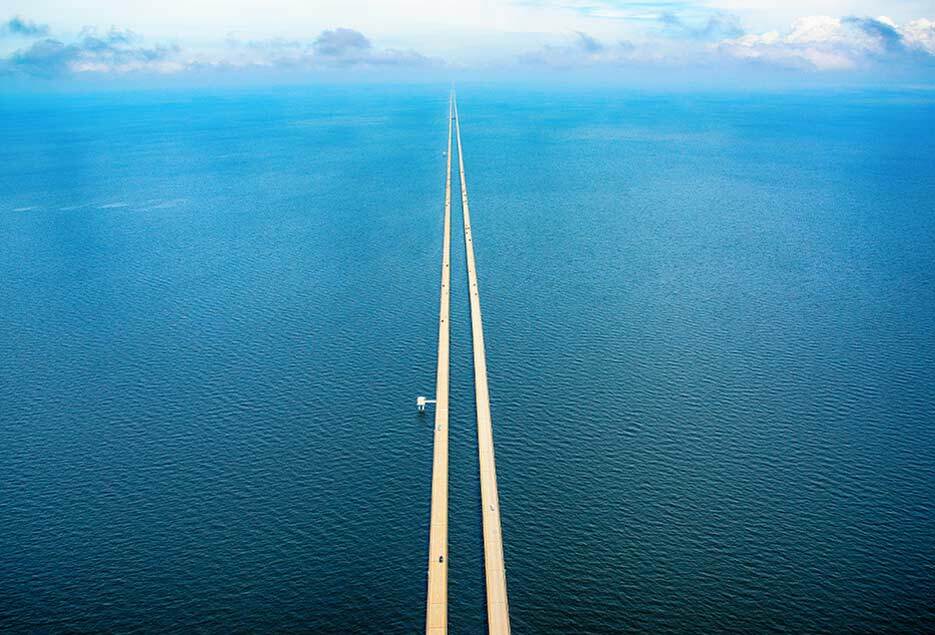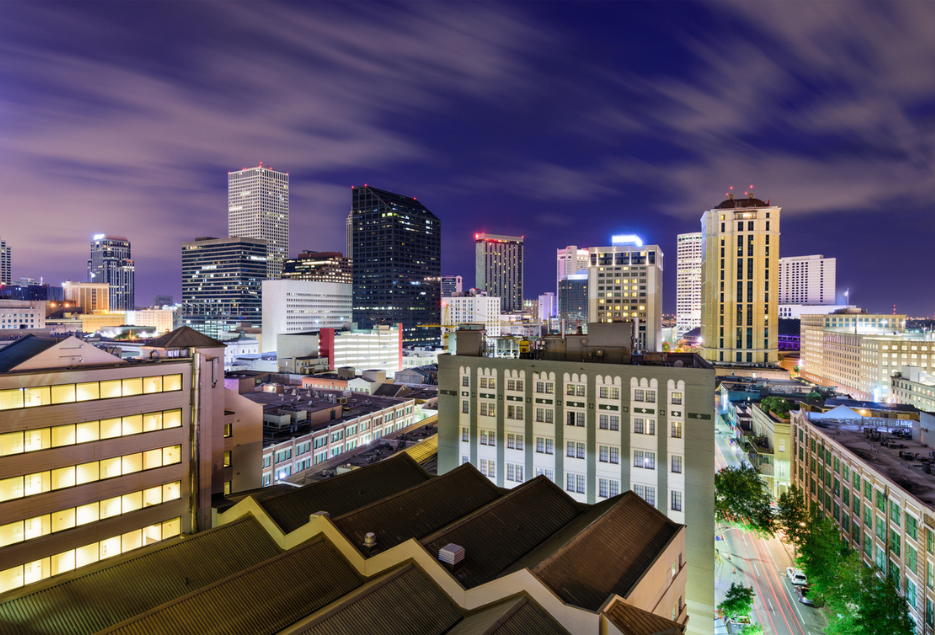 Practice Areas
At Irwin Fritchie, we have consciously focused our practice in areas where we can offer clients superior service and results.